www.consultgc.co.uk
Graham Clayton M.A. (Cantab), Legal Consultant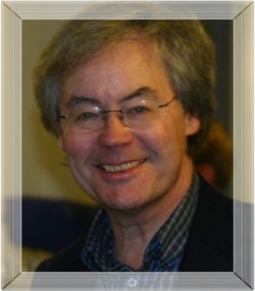 Education                     Employment                     Clubs                    Societies                   Charities                     Service organisations
Law for educational institutions
Over 30,000 separate rules now govern the public education service in England and Wales. Applying them can be a nightmare - unless you have help from someone who understands them.
Best Practice in employment law
Recognising that employees have legally enforceable rights and organising things in a way that ensures that they have the benefit of them; that's the way to stay out of expensive Employment Tribunal litigation.
Constitutions and rules
Clubs, societies, charities,  work best with an easily understandable, practical constitution that satisfies the demands of the law.
Structures for service organisations
Organisations and businesses which provide services know that to work well, their services have to be efficient, accessible and well structured.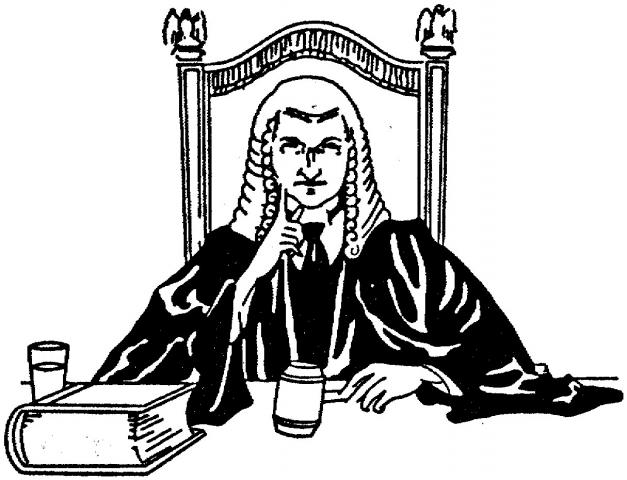 "I've been representing people in disputes over things like this for  over 30 years. 
Now retired from commuting, I have surrendered my Solicitor's Practising Certificate, and I think it's time 
to use my experience to help people put systems in place to prevent problems and disputes.
Call me or Email me for consultancy work in any of these areas. I'll be glad to help."
Graham Clayton                               graham@consultgc.co.uk                                0797 078 3159
www.consultgc.co.uk